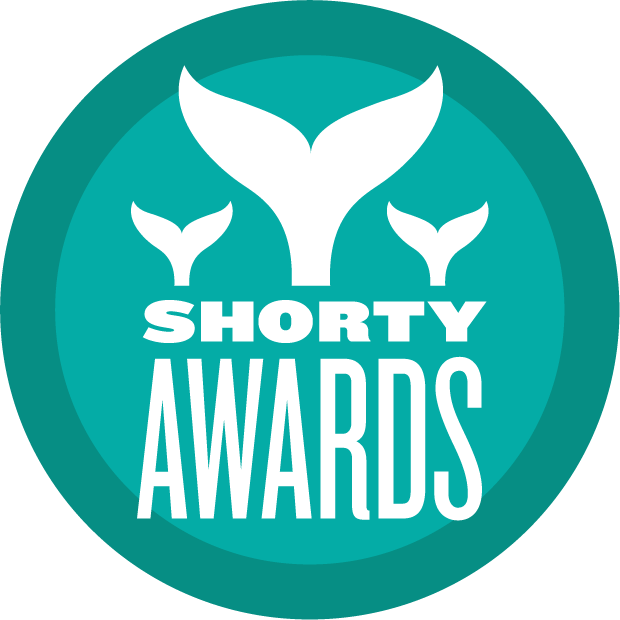 At the 2012 Shorty Awards, Dentyne and 360i took home top honors for Best Use of Social Media for a Consumer Product or Service. The Shorty Awards, now in its fourth year, has been named the "Oscars" of social media by the New York Times. In 2011, Dentyne launched a faux-PSA campaign around the message of "Practicing Safe Breath" and enlisted 360i to bring the program to life in social spaces. The campaign yielded a 1,000% increase in Facebook fans in less than a year and more than 820K interactions (likes, comments, shares, etc.). Dentyne's Facebook posts generated 2X as many comments as other brands with the same fan base.
Clients USA Network and Coca-Cola were also named finalists in their respective categories:
* Best Viral Campaign – USA Network & 360i for 'The Fall of Sam Axe' (USA Network also took home top honors in the Best Social Media for TV category for its Psych "Hashtag Killer" campaign)
* Best Facebook Brand Presence – The Coca-Cola Company & 360i
We're also delighted to announce that the agency has picked up two IAC (Internet Advertising Competition) Awards. Kraft Foods' 'Make Something Amazing' website won an Outstanding Website Award in the Consumer Goods category. The site launched earlier this year with the aim of inspiring online conversations to build emotional connections and increase loyalty to the brand. Make Something Amazing represented the first unified digital presence for Kraft's roster of cheese brands. Creatively, the effort brought to life a new way to market recipes online that will change the way people consume recipe content in digital.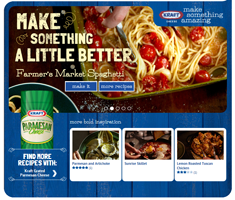 360i's internal creative & technology team also took home an Outstanding Website Award for the 360i Careers site.
Congratulations to our clients and to the 360i teams that worked on these programs.