Tomorrow is Social Media Day, Mashable's global celebration of media's shift to a social dialogue and the technological advancements that are enabling people to connect in real-time, wherever they may be. The event is something that means a lot to us as an agency, as we've seen firsthand the way social has empowered brands to reach and engage people like never before.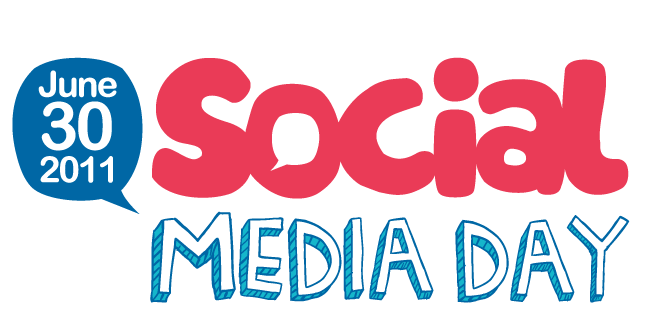 360i is getting in on the action through something we're calling #smdayprops. The idea comes from a tradition we have of recognizing our fellow colleagues by sending '@360i #props' their way on Twitter. In line with the global nature of this event, we're opening up our #props initiative to the entire world.
All day tomorrow we'll be giving #smdayprops shout-outs to dozens of brands, businesses and personalities who are doing great things in social. We'll feature a handful of these on our blog, and provide giveaways throughout the day to our fans and followers.
Want to join us? Use the #smdayprops hashtag tomorrow to call out YOUR favorite socially-minded businesses and personalities. This might include giving props to your favorite sports team on Twitter, or shouting out a colleague at your place of work. The key is to keep things positive, and focused on people you truly believe are leading in the social space.
Advanced #smdayprops to the team over at Mashable for putting on Social Media Day 2011! You can follow their updates on Twitter @mashsmday or at their Social Media Day Facebook Page.