For the second year running, Ad Age has named 360i to its "Best Places to Work" roster, which ranks the top employers in advertising and media based on employee engagement and corporate culture. 360i made the list at #7, up 11 spots from last year.
360i is the only agency to be featured in Ad Age's Agency A-List AND Best Places to Work issues for two years running. We see these two accolades as very closely related and a testament to our culture of innovation that is at the heart of all we do. This agency was built to help clients 'Navigate Where There Are No Roads' and we take that same approach to employee development. When you foster an environment of entrepreneurialism, creativity and passionate curiosity, you can accomplish just about anything. That's compelling to today's marketing talent and leads not only to higher engagement and retention levels overall, but the ability to produce some of the best work for our clients.
Congratulations to our entire team and all the other agencies on the Best Place To Work List.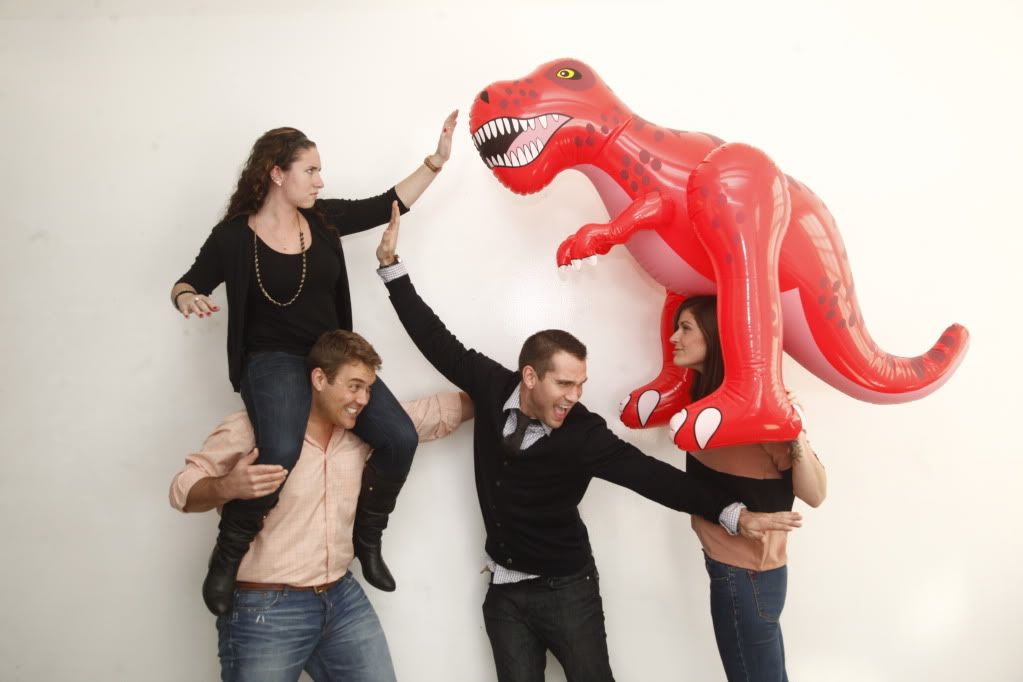 Eric Bacolas is Chief Talent Officer at 360i.