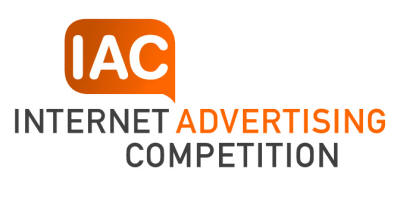 360i announced today that it has won five Internet Advertising Competition (IAC) awards from the Web Marketing Association. The awards recognize 360i's innovative digital campaigns on behalf of clients Comedy Central, Cox Newspapers, DIY Network, Oxygen and HGTV.
360i's IAC awards include:
The IAC Awards were developed by the Web Marketing Association to honor excellence in online advertising, recognize the individuals and organizations responsible and showcase award winning Internet advertising.
Read the full press release here.