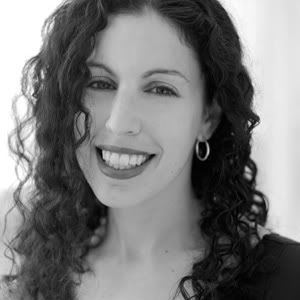 We are very proud to announce that Sarah Hofstetter, SVP of Emerging Media & Brand Strategy, has been named to CableFAX's Digital Hot List for 2011. The list highlights the "best and brightest" in the world of cable, online video and technology as they devise strategies to serve consumers with cutting-edge digital products and services.
At 360i, Sarah oversees the agency's brand strategy and emerging media team, including social, mobile, consumer insights and brand strategy groups. Sarah's expertise is in providing strategic counsel to clients such as Kraft Foods, Coca-Cola, and NBC Universal on utilizing digital to help marketers foster relationships and form emotional bonds between brands and consumers.
Sarah was only one of four people on the Hot List representing an agency. Other honorees include distributors, programmers, vendors and digital media execs.
CableFAX covers developments in cable content, distribution, technology and more for the cable community.