At yesterday's first annual fMC Conference, Facebook unveiled several platform updates that will soon impact all brands utilizing the world's largest social network to connect with consumers. Beyond the tactical ramifications – which we outline in detail in our latest report – the core takeaway from fMC is that Facebook has entered a new terrain where earned and paid media should operate as part of a real-time, coordinated front in order to maximize engagement.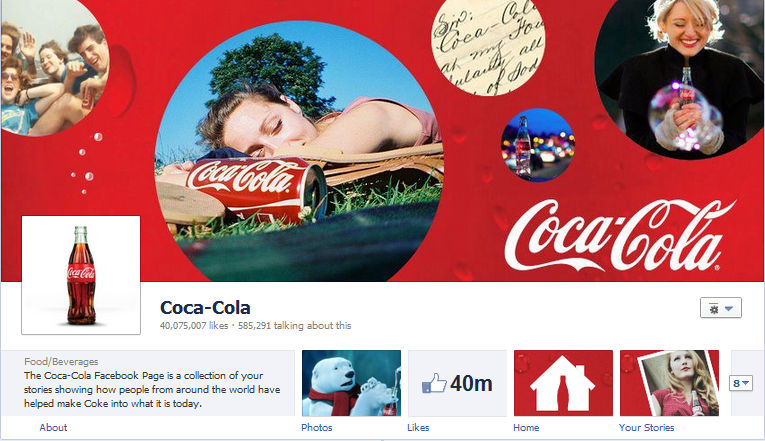 The joint introduction of Facebook Timeline for Pages as well as changes to the Facebook premium ad format reinforce the need for a unified, holistic approach to Facebook marketing that integrates community, content and media strategies.
Our belief is that earned and paid media will continue to converge, with each having a multiplying impact on the other. This creates a need for an integrated approach to managing and measuring social media across community, content and advertising. As 360i President Sarah Hofstetter told the Wall Street Journal yesterday, the update will move brands to start thinking about paid advertising as part of their Facebook strategy. "It's not just a Field of Dreams environment anymore on Facebook where 'if you build it, they will come,'" she said.
Additional reading: