They say a picture is worth 1,000 words. In a photo community of one million and counting, you can imagine how many words' worth of images are snapped every day. Given this mass community of image and storytellers, popular photo sharing service Instagram upgraded its users with an additional feature last week enabling hashtags and hashtag search on all images. But first, a little bit on the service itself and why marketers should care.

Instagram images with an #apple hashtag (via BusinessInsider)
The success of Instagram is certainly one for the startup textbooks. Launched in October 2010, the app (which was exclusively for iPhones at first, but is now open to other smartphones) quickly made its way to the top of the App Store in a mere 24 hours. Two quick months later, it had reached the 1 million mark in downloads and continues to grow exponentially each and every day. But why the hype?
The photo sharing capabilities are simple and user friendly. After opening the app and snapping your shot, users have the ability to share it with their Instagram community they can instantly share the same photo across all their major social profiles. In one update I can post the same image across my Twitter, Facebook, Tumblr, flickr and more.
But the real reason so many flock to the app are because of the photo manipulation tools they offer. Through the various filters that they have, users can give any normal photo that extra 'touch' to really make it visually pleasing.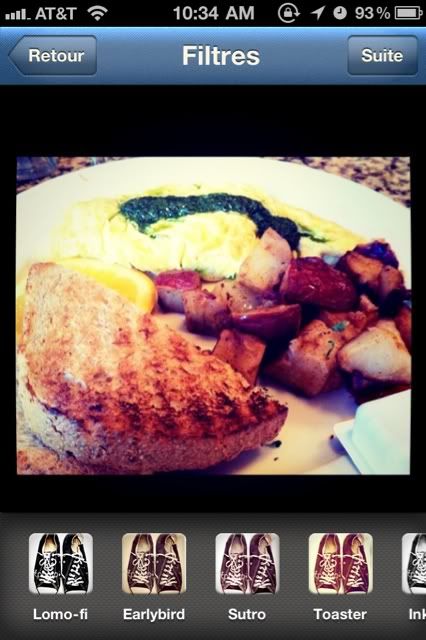 And, in the true spirit of social, followers are able to like and comment on each photo.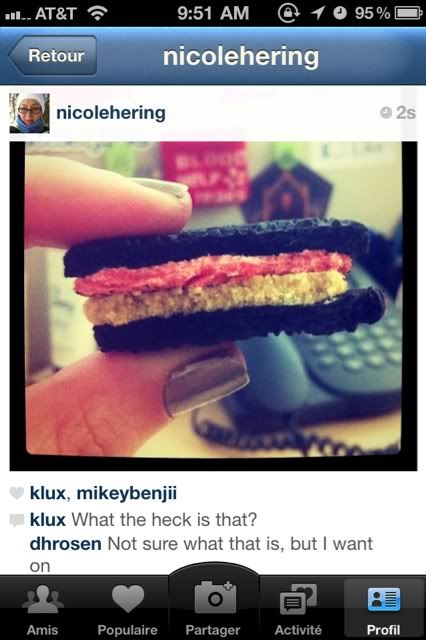 Just last week, Instagram introduced the ability for users to hashtag each photo. Much like the use of hashtags on Twitter, this addition allows for more streamlined and guided conversation and essentially creates a public crowdsourced photo album. While a few brands had already adopted Instagram profiles for sharing with their photo communities, they now have the ability to guide any communications they have with their followers, and can track it more easily as well.
Here's a few brands that have jumped on this new addition in the right way.
1. Charity Water: This nonprofit has been an active brand advocating social good and change through social media in the past. By leveraging social gaming, online campaigning, and other conversational communities, they have done their fair share of engaging to raise funds for cleaner water. Now, a search on #charitywater brings in about 100 images of users sharing their desire for clean water worldwide. While this doesn't directly raise any money from the source, it solidifies the brand messaging and continues the conversation between its followers and themselves.
2. Brisk: In what is probably the biggest campaign to come out of this addition, Brisk Iced Tea has announced a contest targeted to the SXSW attendees, giving them the chance to earn beverage fame by snapping a photo on Instagram with the #briskpic hashtag for the chance to have your image featured on a Brisk can. 4,000 of these cans will be present at 2011 SXSW and will be distributed among many who entered.
3. NPR: As a news outlet (and not a beverage, as seems to be the trend here) it is difficult to find creative ways to connect readers with your media brand. Furthermore, brands have often found difficulty in creating an emotional connect through digital campaigns. Through two simple hashtags, NPR has effectively accomplished both. By using the terms #love and #hate, the Instagram community now has a better understanding and connectedness among users and sentiment. Fortunately at the moment, #love comes up with plenty more hits than #hate.
Using these Instagram hashtags are an effective and affordable way for brands and consumers to share content, stories and ideas. Through the use of sweepstakes, consumer targeting, and tapping into general queries, brands now have another fun and valuable window to their growing communities.